SOME of the DINE Living team recently made their big screen debut after spending a very exciting day on location in Edinburgh for the recording of a short film to promote the launch of our new website.
The aim of this creative film was to capture the essence of the DINE Living brand in action, demonstrating the elegance, simplicity and functionality of our unique furniture in a real life setting.
Weeks of hard work and creativity went into the development of an engaging storyline that would showcase the life-enhancing properties of DINE Living's pioneering product range.
After a 6am start on filming day, a team of more than 30 people, including the hugely talented film crew from Coventry-based Honeysuckle Creative, descended upon a beautiful Edinburgh home overlooking the famous River Forth, ready for filming to get underway.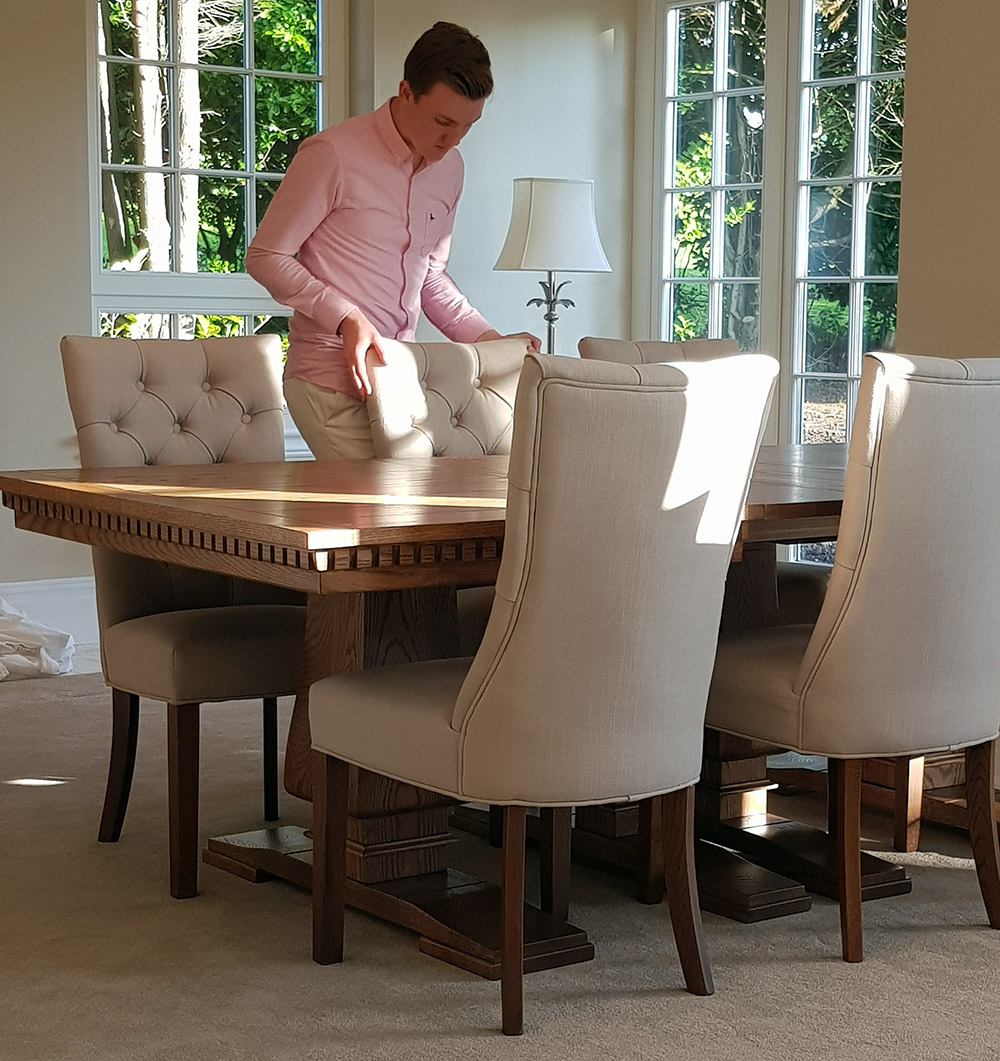 Starring in the film was DINE Living's very own 'family', composed of some passionate staff members, customers and friends.  They happily shared the spotlight with our contemporary Ascott table and stunning Cheltenham chairs which perfectly demonstrate the incredible design and engineering of our furniture, and its capacity to bring even large groups of people together in the simple, timeless ritual of dining together.
The atmosphere on the day was wonderfully fun-filled and it was fantastic to see the products living up to their potential, with even the youngest guests getting in on the act – spot the appearance of our Greenwich junior chair which brings even the youngest guests right up to the table!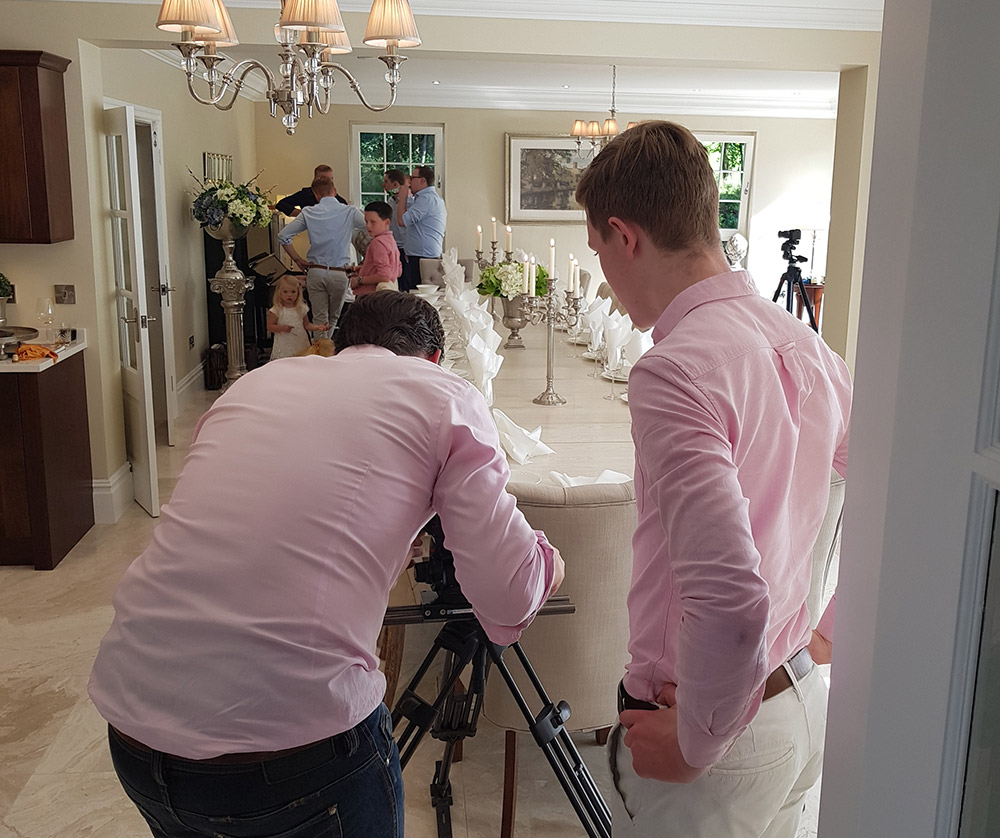 From writing the storyline to choosing the perfect products, the entire process was really challenging and inspiring for our team.  It took a full 12 hours to shoot all the footage, before the dedicated and talented team at Honeysuckle worked extremely hard to edit and pull together the finished film in record time.
We are absolutely thrilled with the end result – the film is already proving to be a perfect vehicle for the launch of Dine Living and we would like to thank everybody who worked so hard to make it a success.
Save